The Dell Latitude 5491 is arguably old, having been released in 2018, but variations of this laptop came with a FHD display, an 8th generation Intel processor, NVME storage, a full size Ethernet port and USB C port that can be used for charging the laptop. It is also easy to open and replace the storage or RAM and supports Ubuntu meaning full Linux compatibility. By today's standards, these are still pretty decent specs and features.

When the Dell Latitude 5491 was released, it was selling for $1000+. Some models were even in the $2000+ range. While this was quite expensive in 2018 and probably a bit high compared to its competitors, in 2023 this laptop can be found on Ebay and other sites for less than $200. If you are looking for a workhorse (not a gamer) with decent specs, easily upgradeable, good support and at a reasonable price, don't bother looking at the latest $400+ laptops until you've checked out the refurbished market for this great all-around model.
I picked this one up for $100 on Ebay and then added a 16 GB stick for $29 giving it a total of 24 GB of ram. It came with an i5-8300H, 8GB Ram and a 256GB NVME. It runs super smooth and for $130, how could you go wrong?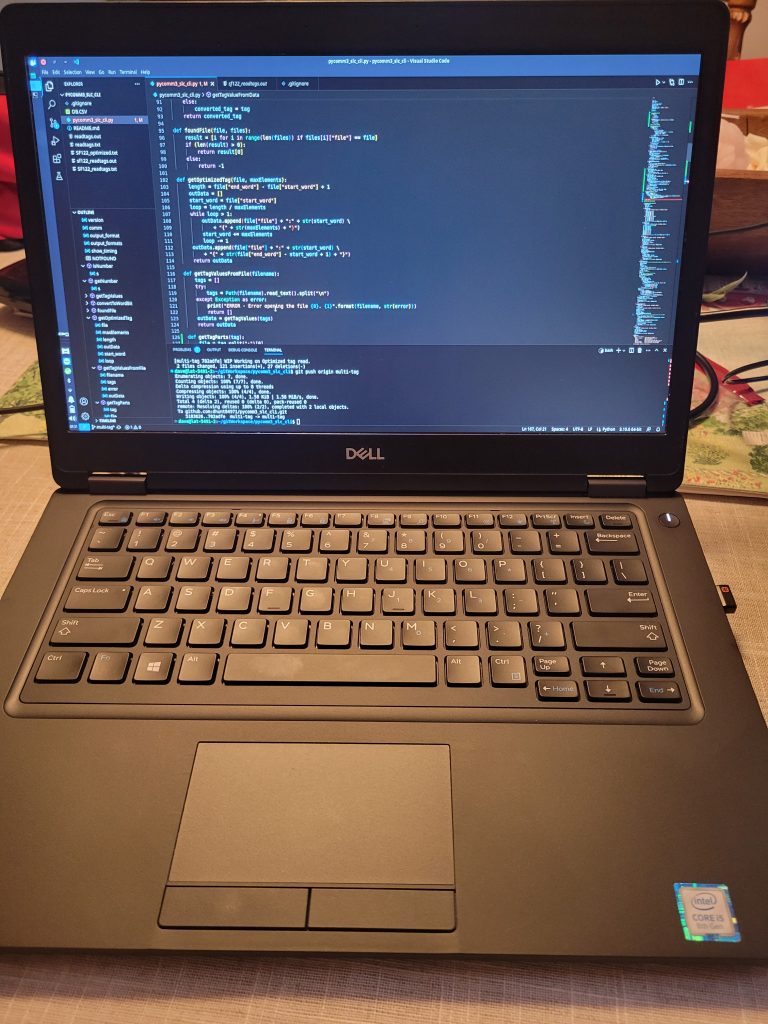 Here are some useful links:
https://www.crucial.com/compatible-upgrade-for/dell/latitude-5491
https://www.dell.com/support/manuals/en-us/latitude-14-5491-laptop/lat5491_setup_specs